On what was unquestionably the busiest weekend of big-time boxing, there were countless fighters who had a fair claim to this week's fighter of the week award. However, one performance stood above all others to take the crown. Conor "The Destroyer" Benn continues to prove he is not just the son of a legend, but rather his own man and on his way to a world title based on his own merit. The 25-year-old from Essex UK scored a career-best win in destroying former 140-pound world champion Chris Algieri. Scoring a vicious fourth-round knockout of the former world champ to move his record to 20-0 (13) and pick up his third win of the year the second by stoppage contributed his bid for knockout of the year and takes home this weeks Fighter of the Week award.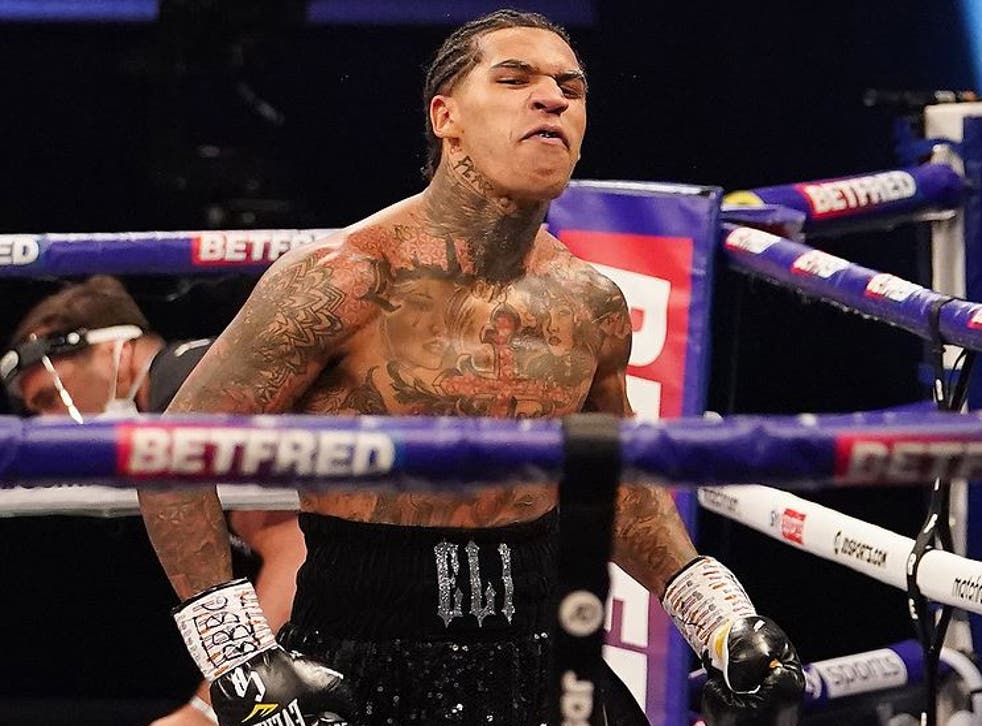 Conor Benn walked into the ring a prospect and walked out a cleat conteder, someone who is about ready for a world title fight. Algieri had been in the ring with the likes of Manny Pacquiao, Errol Spence arguably beat Amir Khan and did beat the hard-hitting Ruslan Provodnokov. He was supposed to put up a sturdy test for the destroyer, many had the skilled New Yorker as a very live dog that could pull the upset. However, Benn was unimpressed after three dominant rounds a simple but ferocious 1-2 put Algieri out for good. In what was a scary knockout Algieri thankfully was ok and Benn, just like that, propelled himself into the Ortiz & Ennis group and into title talks.
The next generation of great welterweights is certainly uncovering itself. In addition to Vergil Ortiz and Jaron Boots Ennis, Conor Benn is moving the division into its next generation and showing once again that the 147-pound division is the boxings talent division, and because of that its the other glamour division and money division. Benn has his eyes fixed on one fight. The winner of the Khani-Brook fight. He has earned the opportunity to go in and dethrone UK's past greats get a big fat paycheck. There's a pretty good shot that he can secure that fight if he can't there are still other options. Josh Kelly, David Avanesyan as well as Maurice Hooker and are all proven names that would provide yet another good step up and very makeable fights. Two other interesting fights that could be made on DAZN are Golden Boy prospects Alexis Rocha and Rashidi Ellis. By destroying Algieri Benn has put himself in a prime position to secure a huge money fight and one that could instantly propel him into a world title fight.