On a highly intriguing week of boxing that featured a red hot card between that added another chapter to heated Mexico vs Puerto Rico Rivalry as well as several world champions and world champion handing in virtuoso performances and final round knockouts as well several electric matchups between highly touted prospects. One man's breakout performance stole the show and put an entire division on notice. 28-year old Surrey, England, native Felix Cash scored the biggest win of his career in most impressive fashion. The Surreyite destroyed fellow unbeaten Brit Denzel Bentley in the third round at the  York Hall, in Bethnal Green. To move his record to 14-0 (10), capture the British middleweight title to add to his Commonwealth strap and take home our Fighter of the Week honors.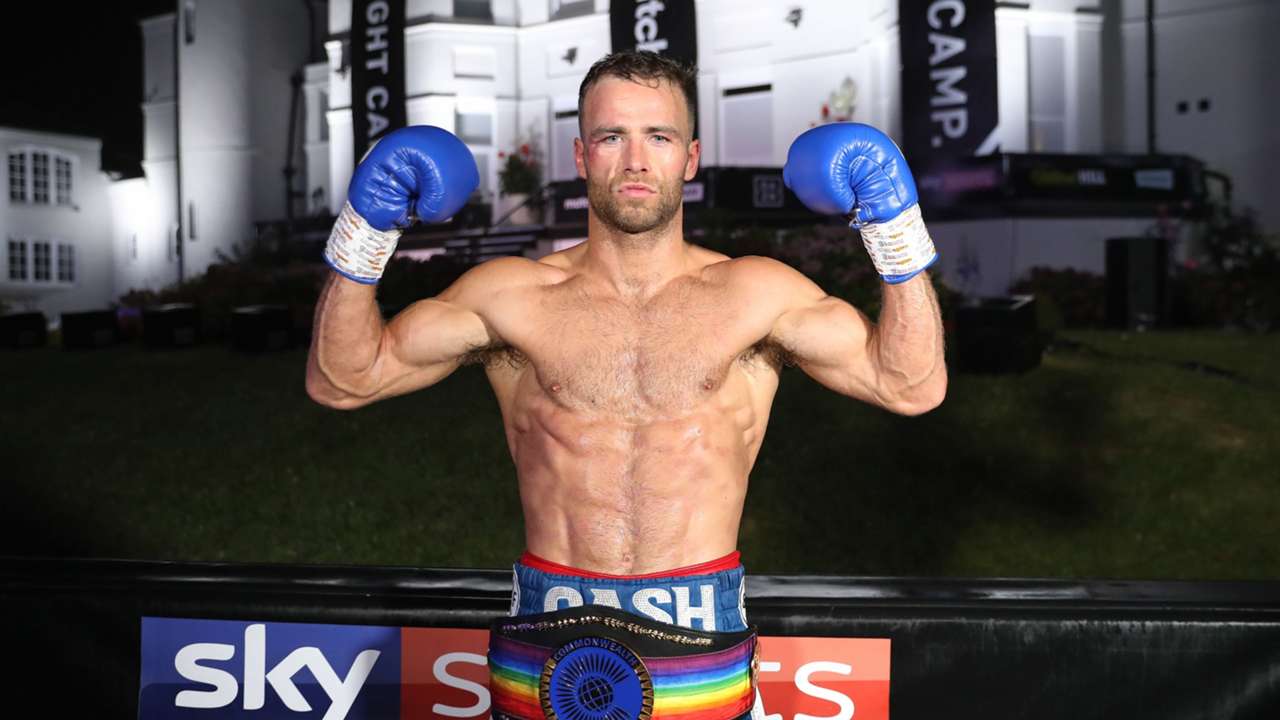 In a fight that most boxing experts and pundits had pegged as a 50-50 type affair, Cash quickly seized control of and left no doubt that he was in control and the far sharper prospect. Less than 30 seconds in the opening stanza Cash cashed in with a big right hand that sent Bentley stammering backward and into the ropes. Staying off the front foot he landed a left hook that again caught the attention of Bentley midway through the round. Cask spent the last 40 or so seconds of the opening round sharpshooting with laser-like right hands. Again, the Surrey native caught his opponent with a sharp one-two that bothered him and cash stayed the aggressor and followed up with additional right hands. After six minutes of action, it was abundantly clear that Cash was in control, and in the third round, the end of the one-sided affair came quickly. About 1:15 into the round Cash positioned his man against the ropes and landed the best shot of the night a chopping right hand that stunned Bentley and had him out of his feet. Cash immediately poured on about four more rights hands that caused the referee to jump in and waive a halt to the bout at 1;37 left. Giving Cash the TKO stoppage and his 14th win in 14 pro bouts.
At 28-year-old and given the high-level performance, Cash put forward it certainly stands to reason that the undefeated British prospect should be pushed along rather quickly and a fight against a top 15 type of middleweight should be next. Possible opponents for Cash should include Liam Williams, the winner of the June showdown between Jaime Munguia and Maciej Sulecki, or Liam Smith should he beat Magomed Kurbanov next Friday in Russia. All of those fights are not only logical next steps for Cash, but they are also makeable and very winnable fights. Should Cash beat any of those named opponents it should logically set up a world title fight for the undefeated Cash in 2022.