Roy Jones jr once said I tell you who I want to fight and you make the fight happen and get me paid as much as possible. Fighters fight and promoters promote. That use to be the paradigm that paradigm, that was the agreement that has kept boxing alive and well through the centuries. According to Bob Arum, however, that is no longer the case. No one could question that Bud has lived up to his end of the agreement. A three-division world champ, a former unified and undisputed 140-pound world champion, and certainly at or near the top of everyone's pound for pound list however Bob Arum says he is losing money on him because he isn't promoting himself? He needs to self promote like Teofimo Lopez. So does Crawford have to promote as well as fight if so what is Arum's job?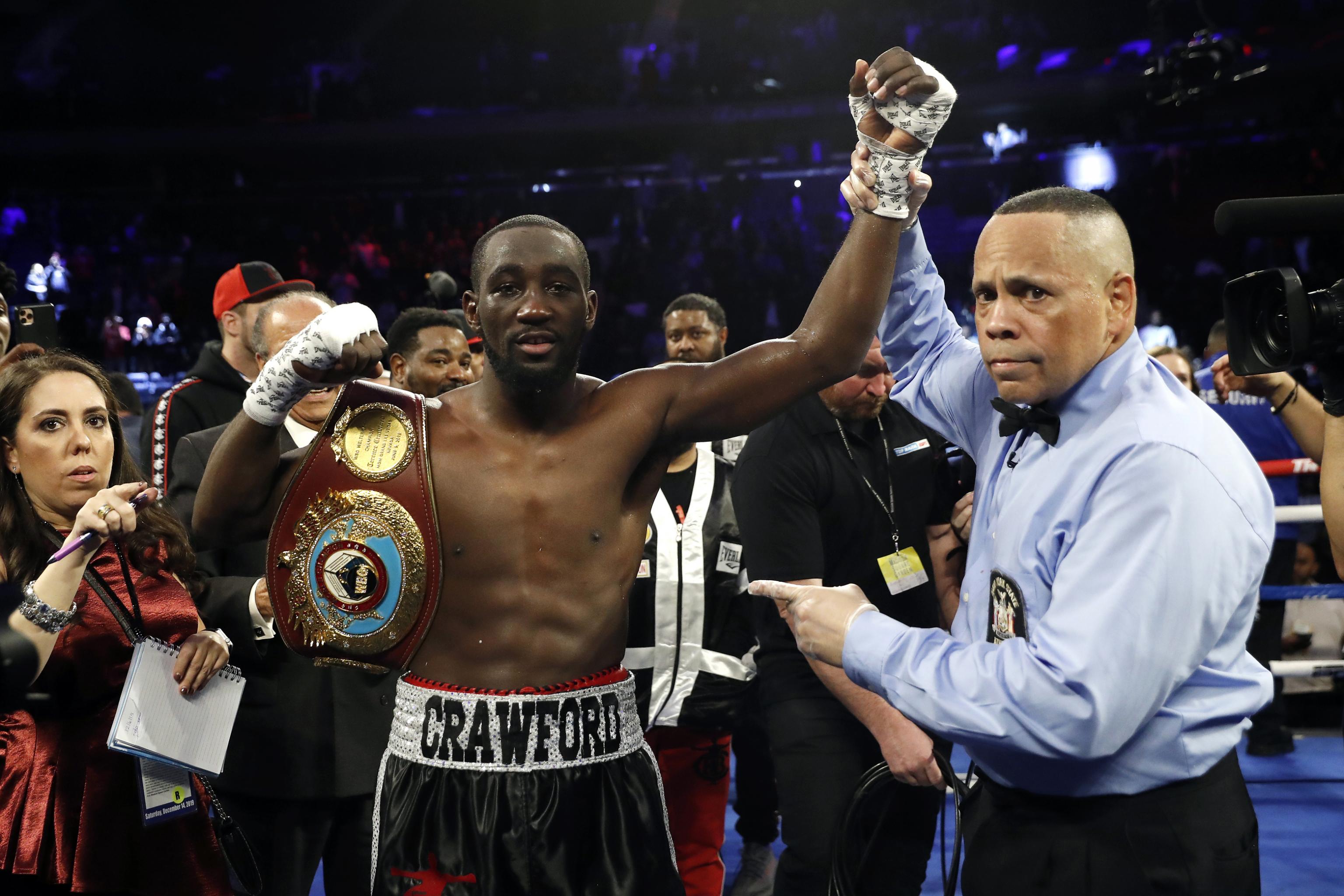 If Terence Crawford said that Arum would be a better promoter if he would step in the ring and fight himself, that would be an absurd and laughable statement. Crawford is a fighter he fights, and no one does it better, he's not the promoter Arum is. Arum recently told  Lance Pugmire that the "Question is do we want to keep him… I could build a house in Beverly Hills on the money I've lost on him in the last three fights. A beautiful home. Nobody questions Crawford's, innate natural ability… The question is does he pay the bills" This is an extremely interesting comment by Arum, who concedes the obvious point that the "fighter" is doing his job unquestionably. But, then raises an interesting question, does he pay the bills. Well, Bob, that's historically and logically where you come in. You're the promoter get him out there. He signed with you so that he could fight and you could make him a star. Why haven't you made him a star?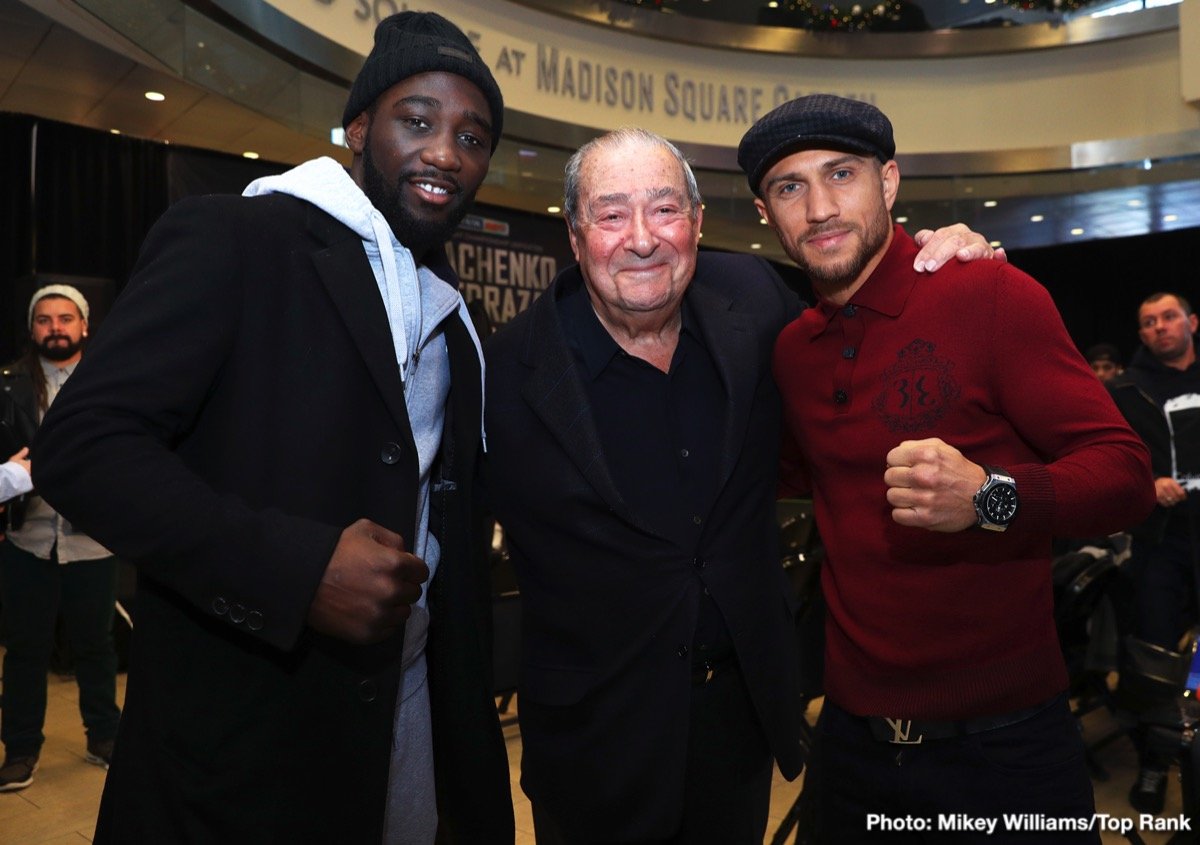 Asking the question does he pay the bills is self-incriminating because a fair point, that's literally what your job is. To which Crawford said "Why don't you just release me so you don't have to lose money anymore" That seems like a reasonable agreement. Arum claims he is losing millions on promoting one of the best pounds for pound fighters, he certainly hasn't delivered him the best fights, he has fought Benavidez, Khan, Kavaliauskas, and now Brook. In a division that contains some of the biggest names and prospects, Pacquiao, Spence, Thurman, Porter, Garcia, Vergil Ortiz, and Boots Ennis the best you could deliver was Benavidez, Khan, Kavaliauskas, and Brook. So that's an unmitigated failure and then deflected blame on the fighter you acknowledged was unquestionable fighting at the highest level. What would be the reason to not release him? Other entities would be chomping at the bit to work with him. So let Bud go free it's a win-win for all parties. Arum can stop losing money for not promoting your fighter and Crawford could go on his own and try to secure biggest fights for bigger money on his own.