Back in the 1980s, there was a legendary rivalry of the four horsemen. The four hall of farmers beat each other and forced the best out of themselves and their rivals. Leonard, Hearns, Duran, and Hagler or the four horsemen as they were known defined the 1980's and their legacies and all-time classic thrilling bouts,. These legendary scraps have endured the test of time and transcended generations. The helped life boxing back into relevance to the casual sports fans. Today's era has something that could rival that if the politics and promoters allow it and work together, except its not a four horsemen, it's even better than that its a "fab 5" of highly-skilled, highly athletic lightweights. There's no question there is future greats in this group, the only question is will there be legendary fights and who will be the one to dethrone Lomachenko and pass the torch to this new generation.
Teofimo Lopez- The leader in the clubhouse and most progressed of the bunch. Teofimo has had his breakout performance against world-champ Richard Commey, dismantling the Ghanian in two rounds. Lopez has all the makings of a star, he has the power, the speed, the offensive firepower, and aggression. As well as the personality and back flip to match. Teo isn't just the leader the pack of the Fab 5, he is also the most likely next face of boxing. The sports next poster boy, an all-world pound for pound talent from NYC who can turn MSG into his backyard.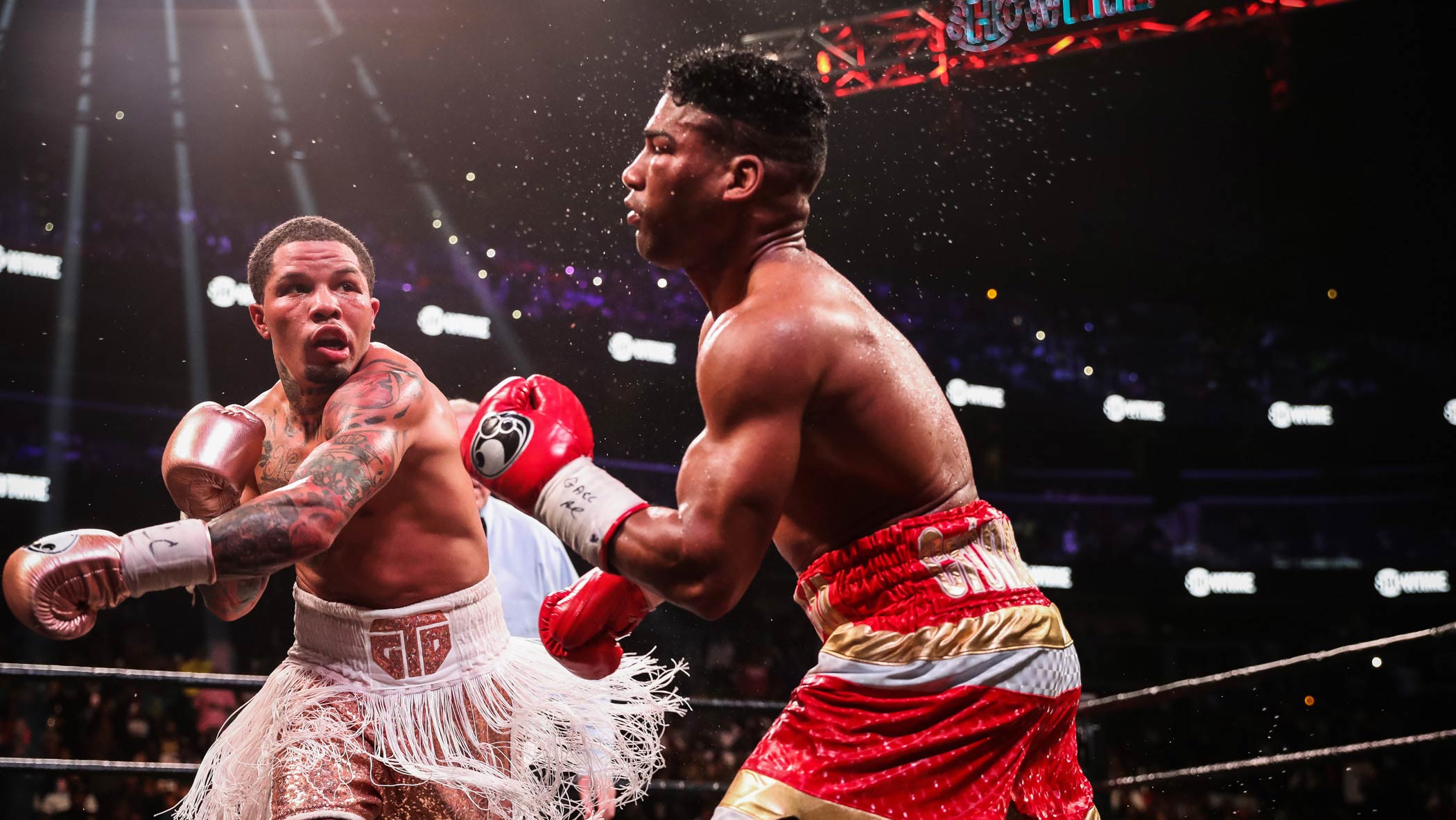 Tank Davis- Already a two-division world champ will be a fixture in the lightweight division. He captured super featherweight gold by destroying and sniping out The Sniper Jose Pedraza and captured a vacant 135-pound title by stopping Yoriyukas Gamboa. The tank has been stuck in neutral for some time now but he has the power and explosiveness to beat anyone on this list and perhaps a potential fight, with Leo Santa Cruz will rejuvenate him. 
Devin Haney- Perhaps the most athletic and talented of the bunch. He is well marketed and well paid and insanely fast with the reflexes of a cat and has shown power in recent bouts. Like Teofimo, Haney has superstar written all over him. He has the gift of gab and has called out Vasyl Lomanchenko and has the personality and marketing team behind him to make him a massive draw for years to come. Despite being a two-time email champ at just 21-years-old he still has a lot of fine-tuning and has a much higher ceiling. If he sharpens his skills and reaches his full potential, watch out we have an all-time great on your hands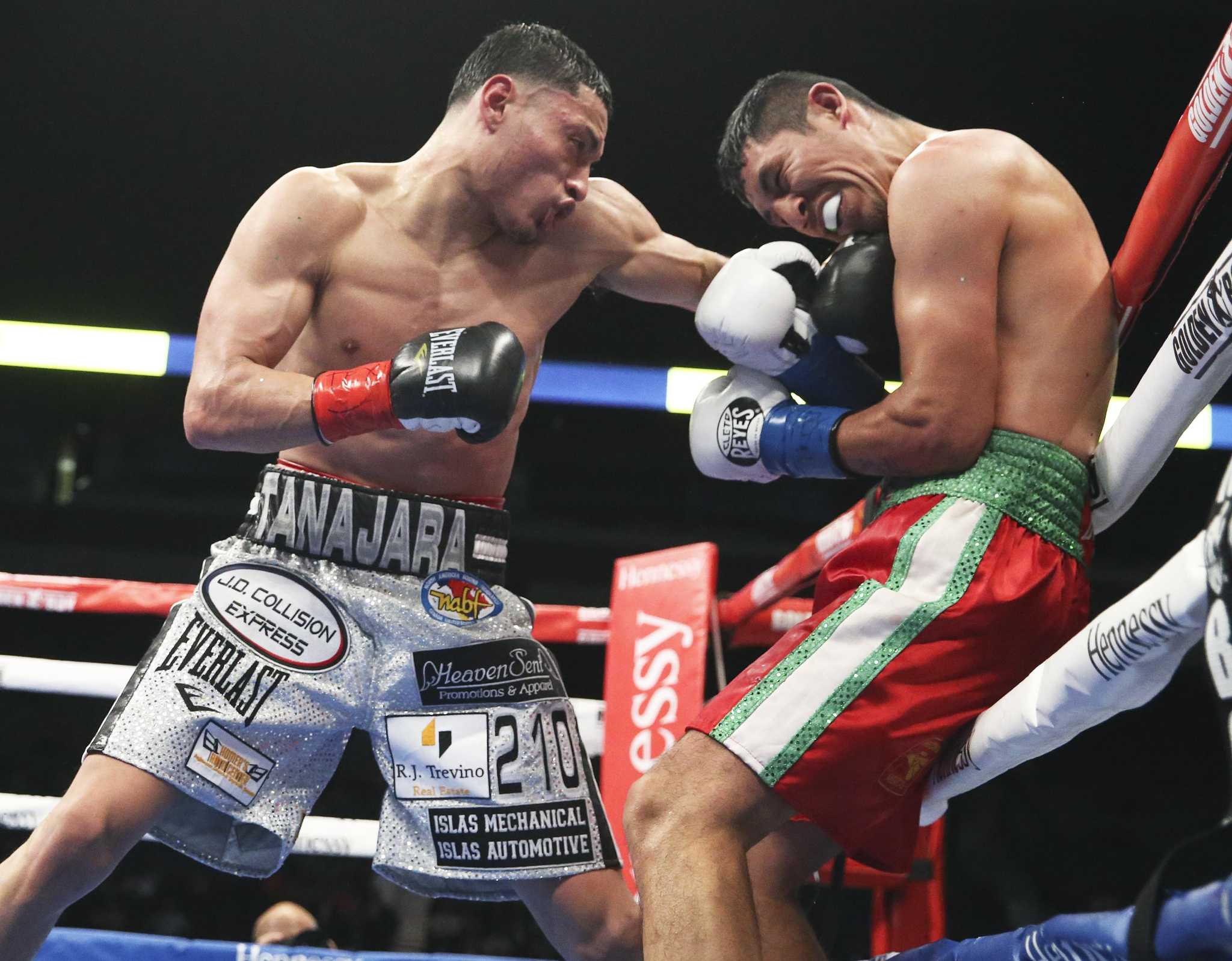 Hector Tanajara- The somewhat forgotten one of the bunch. Tanajara is the sharpest with his skill set and most fundamentally sound. He has shown he van fight not only on the inside, and the mid-range but in his most recent fight against Juan Carlos Burgos showed his skills are equally sharp on the inside. He has the type of skills that can not only win round after round but also frustrate his opponent to abandoning their game plan and take them completely out of their game plan. He is currently being ducked by Ryan Garcia and is one of the rising stars of boxing new great fight city, Alamo City, San Antonio, Texas.
Ryan Garcia- King Ry has earned his way back on the list. After sub-par performances against the likes of Jason Valez and Carlos Morales in 2018, Garcia looked to be more hype than substance. However, after taking a few "get right" fights, he has come soaring back with devastating KO's over Romero Duno and Francisco Fonseca Garcia has himself on the verge of a mega-fight. He has been in a constant social media beef with both Devin Haney and an even more entering Twitter beef with Tank Davis. He will likely have a fight with Luke Campbell. Should he win that a mega-fight with Haney could be next?