When boxing returns, and it will return, there will be a litany of hyped and anticipated fights. As the "Corona call outs" continue and boredom and animosity increase the stage is set for a fiery return. Perhaps no division in the sport is as on fire a the lightweight division. A division two-years ago was thought to be an uncompetitive one-man show. The Lomachenko division. However, the future hall of farmer now who is the veteran and elder statesman of the division has five 25 and under world-class talents on his coattails. These five future stars and all five have star-making ability, combined with the pound for pound great Lomachenko has a real chance to make this a golden era of lightweight boxing.
The future of the division
Gervonta "Tank" Davis- The two-weight division champion, who currently holds victories over Yuriorkis Gamboa and what was a star-making performance in destroying Jose Pefraza back in early 2017. A victory that looks even more impressive after seeing the success that Pedraza went on to achieve. Which includes winning another major title at 135 by dominating tough guy Ray Beltran and then giving Lomachenko fits and perhaps his toughest fight in years. Tank is the most ready for a Loma fight and has the strength and power to beat him and the two names have been linked together for a few years now for a potential fight. He has also had an ongoing feud with another fighter on the list, Ryan Garcia.
Teofimo Lopez- A fight with Loma looks inevitable at some point in the near future. Lopez will have his work cut out for him in a three-division, two time Gold medalist in Lomachenko. However, he has the size and natural ability to pull this upset and become boxing's next big star. If he can get past Loma he will be the undisputed lightweight champ? (That's kind of up to Mauricio Sulaiman and his "franchise belt") and do so in Madison Square Garden in front of his home town fans. He also has the worldwide leader of sports to push him. Should he solve the Matrix a fight with Devin Haney makes all too much sense
Devin Haney- Haney Owns the WBC title which he was given twice via email. A belt that rightfully belongs to Lomachenko but was emailed to Haney. Haney is an all-world athlete with all world skills. He will become a legitimate world champ likely in multiple divisions. With his natural size, he will be a full-fledged welterweight at some point. However, that time is not now and he has a lot of business to take care of at 135. Including settling his beefed with Lomachenko, his feud with Haney and his name has been linked to Tanjara as well. Haney won't be a career lightweight, but like Shane Mosely, his brief time at the division will be explosive and memorable
Hector Tanajara- El Fino is the most skilled and polished, pure boxer in this group of young upstarts. He is also the most overlooked. He has been linked to fights with both Golden Boy Stablemate Ryan Garcia and Devin Haney, which was close to being made last year from multiple reports including Eddie Hearn. Tanajara is the one fighter in the division that lacks knockout power, however, his A+ skills make him a handful for anyone. The San Antonio prospect is part of a young stable of immensely talented Alamo City fighters, that include Mario Barios, Bam Rodriguez and others who look to make San Antonio boxings new city of champions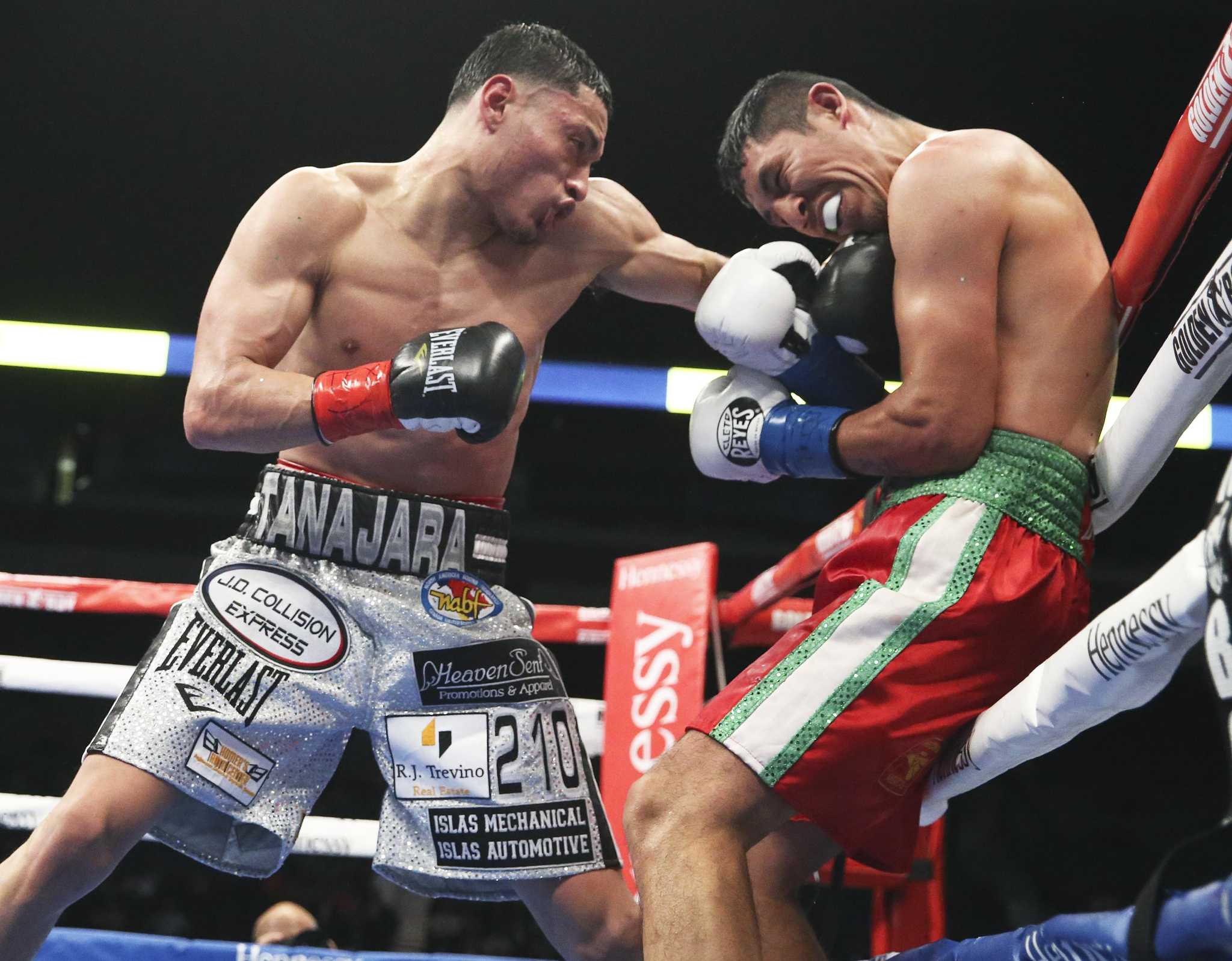 Ryan Garcia- King Ry is perhaps the biggest star and ticket seller in the group. He has a path to stardom all paved and has been mentioned in fights with numerous names on the list. He is perhaps the most improved fighter in the group and under the tutelage of Eddy Reynoso, seems to be reaching the potential and fulfilling the hype that he burst onto the scene with. Garcia is still probably the rawest and flawed fighter on the list but has displayed tremendous one-punch power to go along with the obvious speed. That all combined with the improvement we have seen since teaming up with Eddy Reynoso has the 21-year old on the path to stardom.