Whenever an individual in any line of work far out-earns all of his contemporaries, that individual will be met with admiration and resentment. It's true in the business world and its true in sports, especially in boxing. It was true of Oscar, it was certainly true of Floyd and it is now true of Canelo. When Canelo signed his record-breaking, earth-shattering, contract with DAZN it was met with shock and resentment by many. DAZN was going broke, Canelo was overrated. he lost to Floyd. he lost to GGG twice, he lost to Lara. In the eyes of that haters, Canelo was simply a hype job and the worst kind of hype job an overpaid hype job and now a drastically overpaid hype job.
Canelo is many, many things. The legitimate middleweight champion of the world, a pound for pound elite, arguably the best fighter on the face of the earth and inarguably the biggest draw and star in the sport. What Canelo isn't is a hype job. He is an all-time great fighter who is a fighting champion who fights anyone and everyone without hesitation and has the resume to prove it. Now at 28-years-old, he is absolutely peaking and a finished product that is ready to take his shot at becoming an all-time legend in the sport of boxing. He is taking his shot at joining the pantheon of all-time great fighters.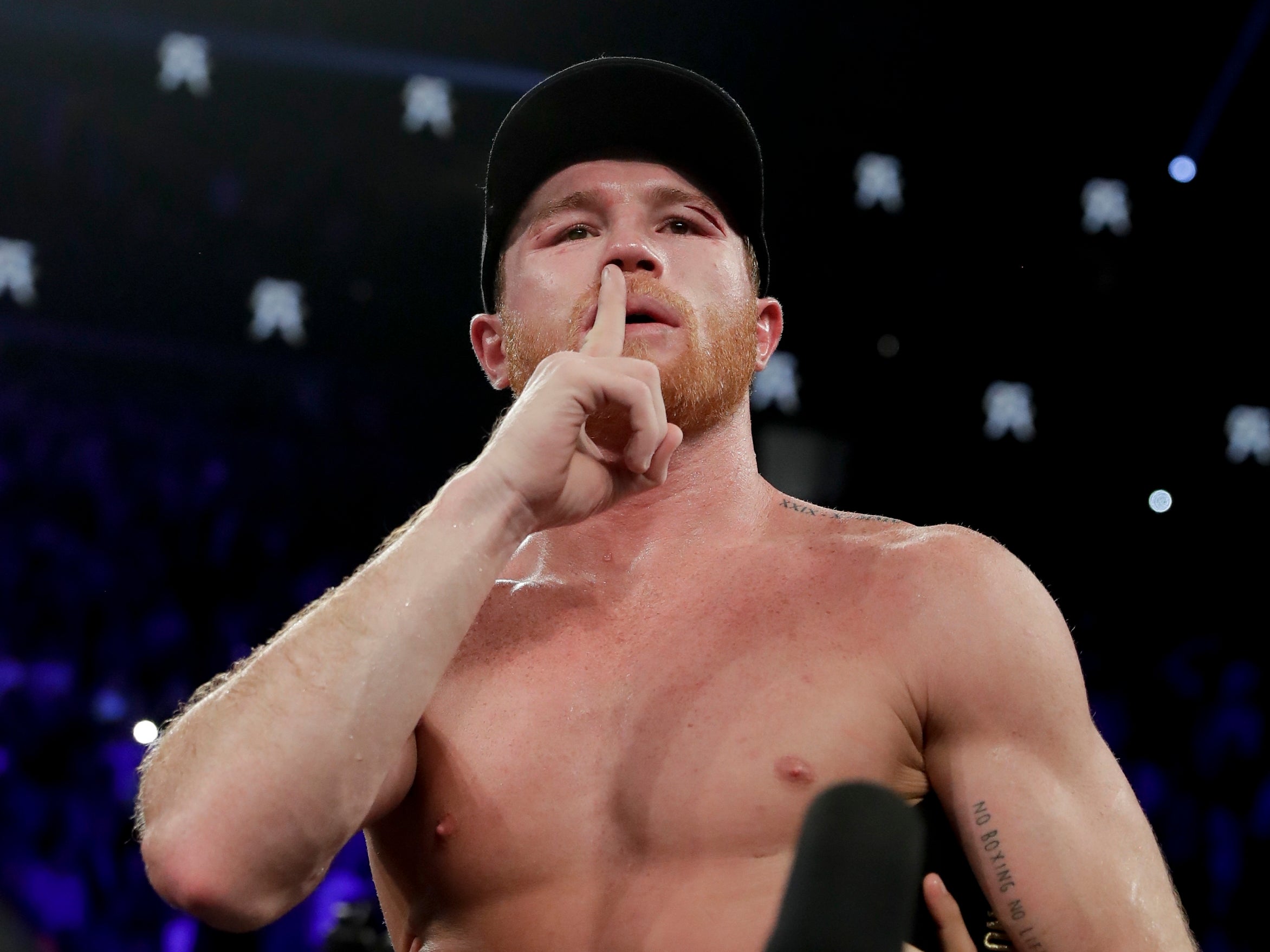 Canelo seems to have tunnel vision for a September 14th bout with Light Heavyweight kingpin Sergey Kovalev. Typically we are against guys jumping up multiple weight classes. Just as Amir Khan did with Canelo a few years back, or like Kell Brook did when he challenged GGG, or When Rigo challenged Loma or when Mikey Challenged Spence. However, this is different in those other cases the talent gap between the two fighters wasn't that great, the talent gap wasn't big enough to overcome the size difference. This is different. Canelo is better at every aspect of the sport than is Kovalev. He is faster, slicker, he has the better jab, throws the cleaner combinations and is the more skilled defensive fighter. There is no aspect of boxing that Kovalev is better at than is Canelo. Except obviously, Kovalev is far, far bigger and stronger than Canelo. Does Canelo have the skills to overcome the size difference? Does he have the ability to jump up in weight the way Roy Jones Jr did a generation ago and beat John Ruiz? Does he have the skills and IQ to go in and outbox a bigger man the way Hopkins did do Antonio Tarver? It looks like we are about to find out!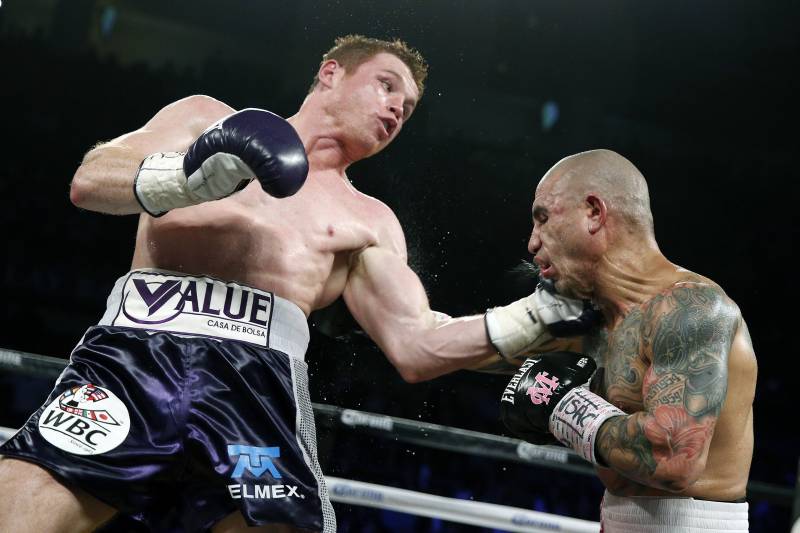 Hopkins is one of the great middleweight champions of all time, Roy Jones Jr is arguably the greatest boxer of all time at least on a very, very short list. This is the rare air that Canelo looks to join. He isn't simply looking to move up and grab the belt fromthe week link at 175. The redhead from Guadalajara is looking to fight the best in the world at 175 arguably and certainly the biggest name and star at 175. If he can do that and that's certainly a big if, oddsmakers will likely be against him, Canelo will join the short list, of the likes of guys Like Roy, and Sugar Ray Robinson and Henry Armstrong of guys who can seamlessly and smoothly jump up in weight and take down the king of the division.