The WBC should take note! The IBF is ordering another mandatory challenge for its middleweight strap! Seemingly out of nowhere. Sergiy Derevyanchenko has been awarded his second mandatory title shot in the last 7 months. The IBF has ordered Canelo Alvarez to face Sergiy Derevyanchenko by August 4th. We have applauded the IBF for behaving like a legitimate sanctioning body numerous times since its legal troubles nearly 20 years ago. Their ratings typically make sense, or at least more sense than the other organizations, the call their mandatories and strip champions who refuse to take them. All the things a sanctioning body should do. The WBC has taken years, YEARS, for Dominick Brazelle to get his shot and Jermall Charlo has been waiting years to get his opportunity.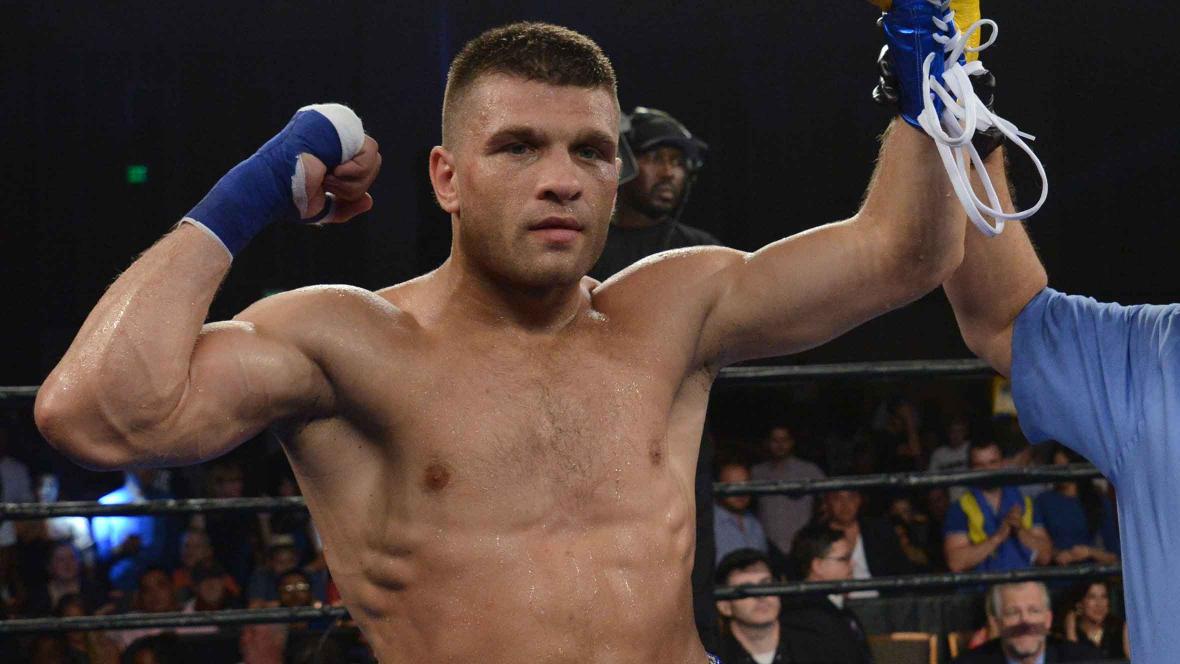 This, however, makes no sense. None at all! Canelo just won the title less than two weeks ago and he is given 90 days to defend his brand new strap against the mandatory challenger? Already? What's the deal? No voluntary at all? No grace period? They haven't done this to super middleweight Caleb Plant. He didn't get ordered a mandatory neither did Richard Commey. Let's see if J Rock has to face a mandatory within 90 days? I bet he doesn't! According to an ESPN.com article, Canelo had intended to make his next defense on September 14th, Mexican Independence Day weekend a tradition he has participated in for the last several years. This fight would also interfere with that and other mega fights
That fight's not lucrative or interesting. It'satleast nor as lucrative as other fights that could easily be made. WBC mandatory Jermall Charlo in his hometown of Houston in Minute Maid Park would be a bigger and better fight, A GGG trilogy would be a massive draw and undisputed fight with Andrade would all be bigger draws. All of those fights would bring the IBF via their sanctioning fees for revenue than the fight that mandated. No one is calling for a Canelo/Derevyanchenko fight no one! It's not interesting, it would likely be entertaining to a degree for as long as it lasts but not better or more competitive than any of the more lucrative fights. Canelo would certainly win no one would pick or even give the Ukranian a legitimate shot of winning. He hasn't done much to earn yet another mandatory shot. He put himself in position to fight for the title back in October and lost to Jacobs Derevechenko clearly lost it was a good entertaining and competitive scrap, a fight that the judges got right Jacobs won, he clearly won there was no controversy. Everyone had Jacobs winning and the judges agreed Jacobs beat Derevyanchenko. Jacobs then fought the king of the division, Canelo and lost. So the IBF then mandates that guy that Jacobs clearly beat to fight Canelo? Why? Based on what? Beating Culcay in a competitive scrap, and again Sergiy deserved the nod over Cualcay he won and won convincingly but is that all he needs to be catapulted back into the mandatory spot? There's no number two contender tanked by the IBF why not have a final eliminator against Danny Jacobs? If Derevyenchenko can get past Jacobs he would have earned another shot at a title but he hasn't.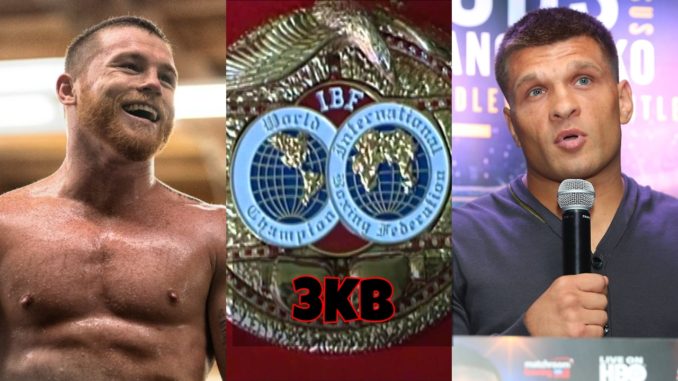 Does the IBF fear or have first-hand knowledge that Canelo will be fighting Callum Smith at 168 next? And that he will vacate his middleweight titles and campaign at 168 where he will not have their belt any longer thus no longer paying his sanctioning fees? Are they worried that Canelo would give up his title and this is a desperate hope to keep the strap? At 168 Canelo would have to fight Caleb Plant for the IBF belt that's a tough fight for Canelo. Canelo is a much bigger draw than Plant, and the IBF would live to sanction that fight but it wouldn't likely happen as the two are on other sides of the promotional street and Plant could beat Canelo. So it would be difficult to make period, it's not that lucrative compared to other options Canelo could take but it is an extremely dangerous fight for all of these reasons it likely would not happen. Meaning if the IBF wants to keep getting those big sanctioning fees that are associated with Canelo fights they have to make sure he stays at middleweight and not go up to 168. This is a way to do that.