Tim Tszyu, the son of former legendary jr welterweight champ and hall of famer Kostya Tszyu has emerged in 2018 and 2019 as a bluechip prospect in the 154-pound division and is now ranked in the top 15 by the IBF. He is working with a legendary hall of fame trainer Freddie Roach who recently told Tszyu's manager that he was "a gun" and it was "motivating and inspiring" Tszyu reflected on the experience "He treated us so well, he gave us great sparring and Freddie said to my manager I'm a gun, and to have someone like that say that is very motivating and inspiring," Tszyu said. The shot of confidence has inspired Tszyu and given him additional motivation to capture multiple titles at multiple weight classes something his Hall Of Fame father can't claim.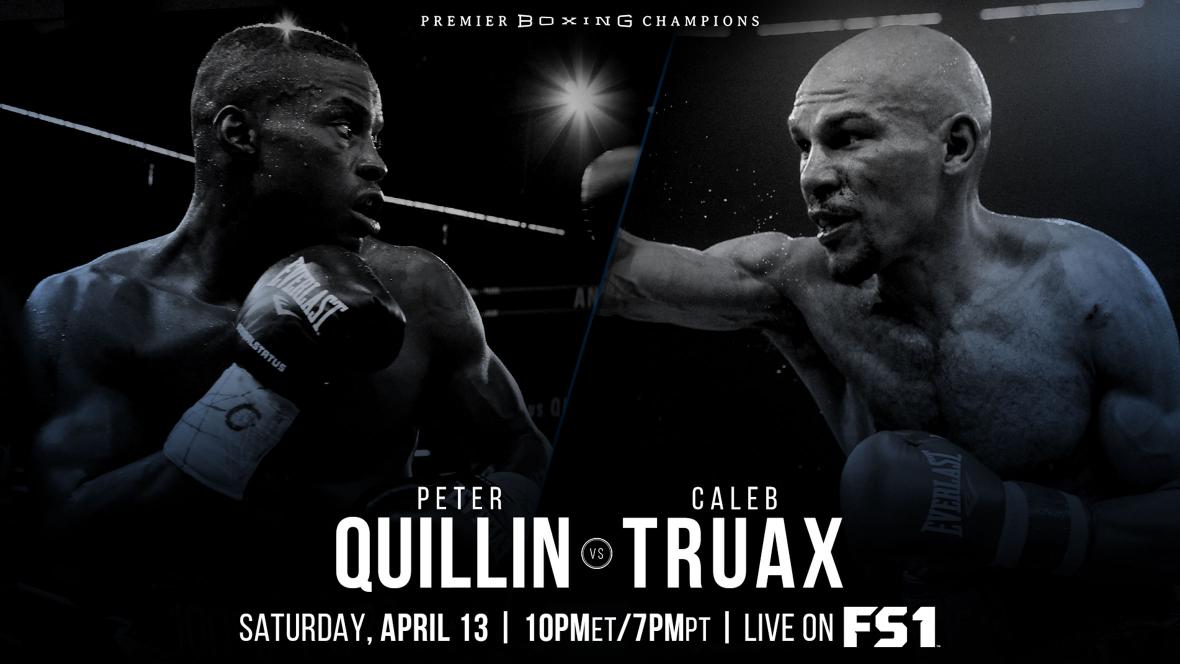 Caleb Truax and Peter Quillin are two former champs both in their mid 30's and will square off against each other in what amounts to a make or break type of fight. The winner likely will disappear from the relevant championship talk in the 168-pound division and at their age likely out of the picture moving forward, but the winner will likely be elevated back into a world title position. Fighting for a world title their next time out. BIg difference winner gets a title shot and loser disappears from relevancy forever. The Minnesota native realizes the severity of the event and nails it on the head saying "If I win this fight, I get another title shot, I make some money. If I don't, I don't know where I go from here. The loser of this fights gonna be in a tough spot."
Pound For Pound elite and unified lightweight champion Vasyl Lomachenko is set to return to the ring in just over 48 hours. However, his mind is not on Anthony Crolla, his veteran challenger. Rather it's on a move in weight class and future opponents. Lomachenko stated "Maybe after 135 I go down to 130 one more time and try to organize a fight with Gervonta Davis," If Mikey Garcia either doesnt return to 135 or seems willing to work with former promoter Bob Arum a fight with Tank Davis would likely be the biggest fight available to Loma. A move to 130 would also make a fight with fellow Top Rank promoted world champ Miguel Berchelt. A move down in weight makes a lot of sense it would however likely rule out a Loma/Teofimo showdown that the fans are going to be inevitably begging for after Lopez's next fight later in the month. his days of making 135 seem to be running out and it's more likely than not he would move to 140 as opposed to weighting for Lomachenko to move back up to 135 if he does opt to clean out 130 again.