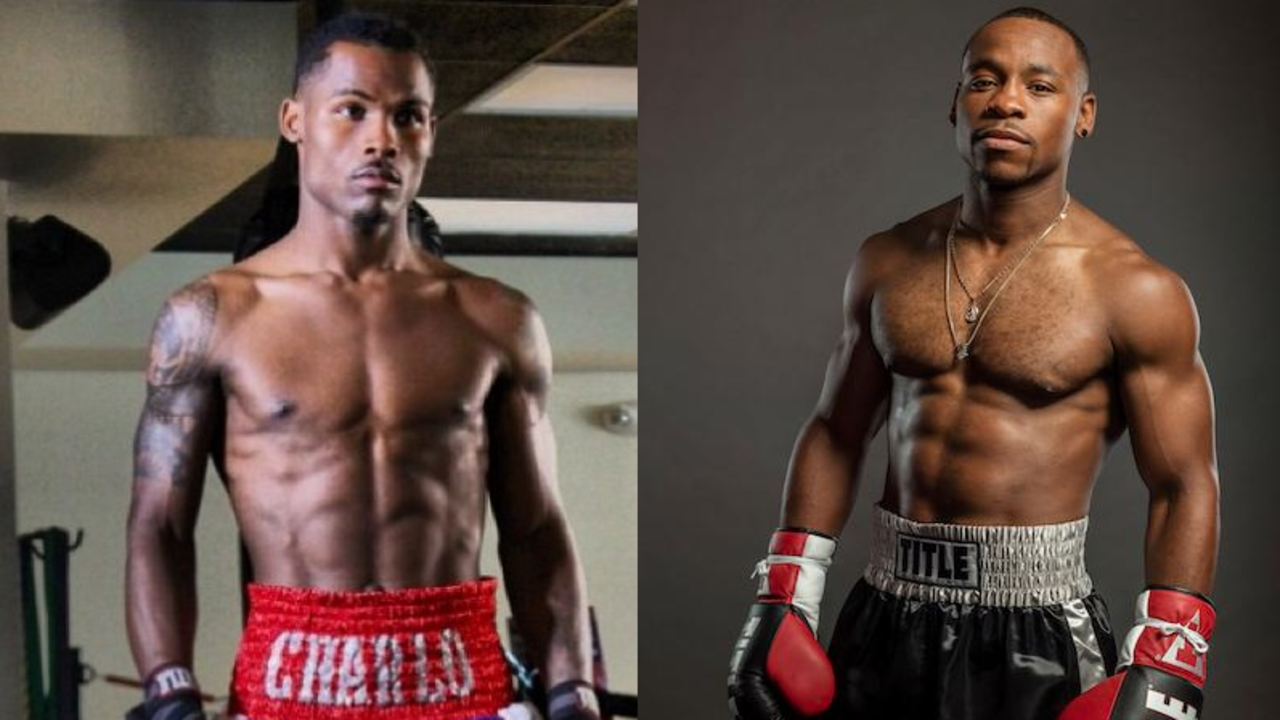 Brandon Adams, winner of Season 5 of the contender has won his choice of a mega fight. He was weighing his options between GGG and Jermall Charlo and has apparently made his decision it will be Houston's own Jermall Charlo who will get the nod. Not the fight Charlo hoped for or deserves. Charlo has been in the catbird seat to challenge for the WBC title for well over a year. The title is currently held by Canelo Alvarez the biggest draw in the sport. Charlo was also ordered by the WBC to fight GGG to be the immediate mandatory for Canelo, a title shot Charlo has already earned. Not the fight that Charlo would have wanted, but its another chance to headline a major card and create some buzz after his last performance a lackluster decision victory over Matvey Korobov. The fight is scheduled for June 15th.
Not sure if this is a late April fools joke but Keith Thurman and Manny Pacquiao are in "heavy negotiations" and "Advanced talks" for a scheduled fight July 13th. No deal has been made official. Las Vegas looks like the likely host city but Barclays and Staples Center are also being considered. Neither Thurman or Pacquiao have fought more than once a year in quite some time. For both guys to fight twice in the first six or seven months of the year seems odd for each man. Thurman fought once in 2015 and 16 and did not fight at all in 2017. Pacquiao fought once in 2016 and '17 and is now over 40 years old. He appeared to also be on the one fight per year "Gary Russell Jr" Plan moving forward. However, this fight does seem to be realistic and both fighters are interested in fighting the other.
In more exciting news in the loaded 147-pound division a unification bout between IBF King Errol Spence Jr and WBC kingpin Shawn Porter are in negotians to meet up. The bout could take place in Dallas, Texas the home town of the A-side spence. In his ast outing Spence destroyed lightweight champ in AT&T Sadium in fron of nearly 50k fans on a ppv card that did a better than expected 400k PPV sales. Porter fought the week before agiant mandatory challanger Cuban Yordennis Ugas. A fight that most thought Ugas was the winner, a razor close decision went in favor of Showtime. Both fighters seem to be going in opposite directions. Spence is demonstatying that this isa two man division him and Crawford and Porter seems to be showing that he is a level below those two top names. Spence said in the immediate aftermathof the Garcia fight that he wanted to fight in July. That looks unlikely as that is the same month that is being targeted for Thurman/Pacquiao. Spetember looks more likely.